MAKING WORK A SAFER PLACE
In addition to offering a wide range of safety products, Fabtech ID, your energy isolation expert, has developed Safety Innovation Systems. Each system has been thoroughly designed, with the objective of making your working environment SIMPLE and SAFER.


At Fabtech ID, we know that in addition to our expertise in workplace safety, the use of new technologies, encouraging a culture of innovation within our service offerings, allows us to provide the most efficient solution in the field of energy isolation on the market today.
With a mission as important as "making work a safer place", Fabtech ID expertise supports you at every step, inn the implementation of your energy isolation program. Thanks to our Safety Innovation Systems (SIS), you will be able to minimize the risk of errors, save valuable time and ensure safe operations.

WHAT IS YOUR CURRENT STATE?
I want to evaluate my system
I would like to assess my system for FREE
I would like to benefit from the expertise of LOTO professionals
I want to improve my system
I want to reduce nonvalue added time and minimize the risk of errors and accidents during my LOTO execution
I want to know more about your solutions and SIS
I want to go to the shop
I already know all the SIS products and services
This is not my first visit to the site and I already have a customer account
A team of dedicated experts
At Fabtech ID, we understand that our customers, in addition to ensuring safe operations for their employees, must meet a high level of production objectives.

Doing business with us implies that your goals and concerns become ours. That is why we build long term partnerships and never let you down.

We are proud to be an innovative Canadian company, with dedicated experts operating within the most rigorous safety standards on a global scale.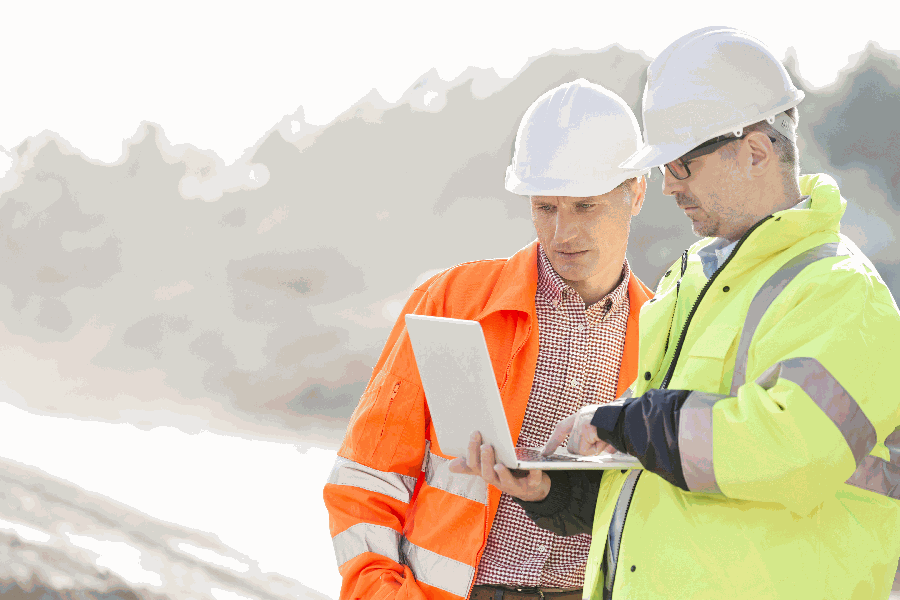 Frequently Asked Questions
What is SIS?
SIS stands for Safety Innovation Systems. Our solutions are designed thoroughly and to the smallest details. For solutions, it's here.
Are you able to train in-house trainers?
Yes, our expertise has brought us to transfer our knowledge and develop over 100 training specialists across multiple industries and more than 1 500 people in efficient utilization of their current systems.Contact us