About us ...
For more than 30 years, Fabtech ID has been designing and distributing certified safety products for ENERGY ISOLATION, LOCKOUT TAGOUT, LABELLING and INDUSTRIAL SIGNAGE. Our experts guide and support organizations in the identification, assessment, and elimination of hazardous energies across all fields of operations. With more than 300+ customers worldwide and a record of excellence in product innovation, Fabtech ID offers cutting-edge safety solutions and products that take advantage of new technologies. Keeping workers safe is what we thrive for…
CARING
INNOVATIVE
SOLUTION ORIENTED
EXPERTS
Having the important VISION of "making the world of work safer", it is obvious that human safety is at the heart of our daily concerns. We believe that the goal of 0 accidents is more than realistic nowadays. Thanks to Fabtech ID's SIS, our Innovative Safety Systems, we are able to control every step of the lockout application. Your employees must be confident when they work on dangerous machines. Thanks to its expertise, its capacity to innovate and its quest for excellence, Fabtech ID wishes to offer the most effective lockout solution on the market.
Our MISSION: To enable our customers to achieve excellence in hazardous energy control by combining expertise and innovative products..
Our history
Fabtech ID's story begun in 1986. It is at that precise moment, we started offering our lockout tagout products, equipment and accessories related to occupational health and safety. Our expertise was born. Back then, our marketed name was Groupe ID.

At the time, we had no idea that only 14 years later we would be extending beyond Canada's borders — In fact, the year 2000 was the beginning of a whole new era with our first international customer. The international market was finally opening its doors and we were ready to excel.

2014 marks an important milestone; Fabtech ID becomes an independent company dedicated specifically to LOTO products and integrated solutions. While Groupe ID (new CONFORMit), concentrated on there core business; OHS software's which included some lockout tagout products. Two sister companies where born: Fabtech ID and CONFORMit.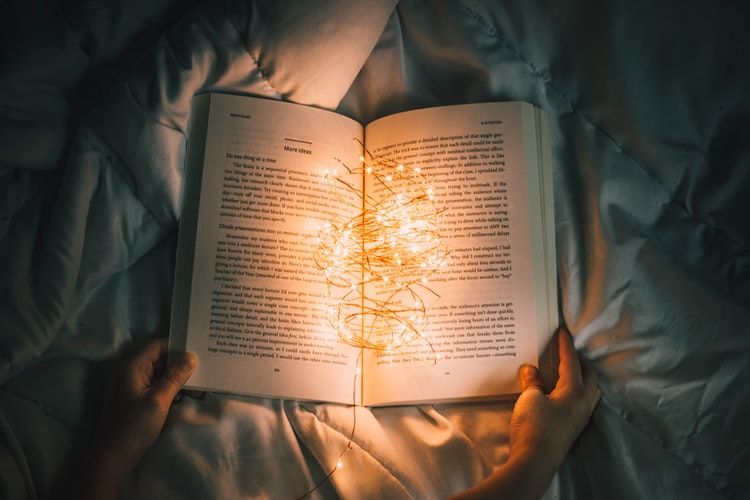 2018 was a big year and marks the growth of our company by launching our new e-commerce platform at the same time of signing of our first distribution partnership. For the past few years, Fabtech ID has been evolving towards the digital revolution in order to optimize its services and continue to expand across the globe.

---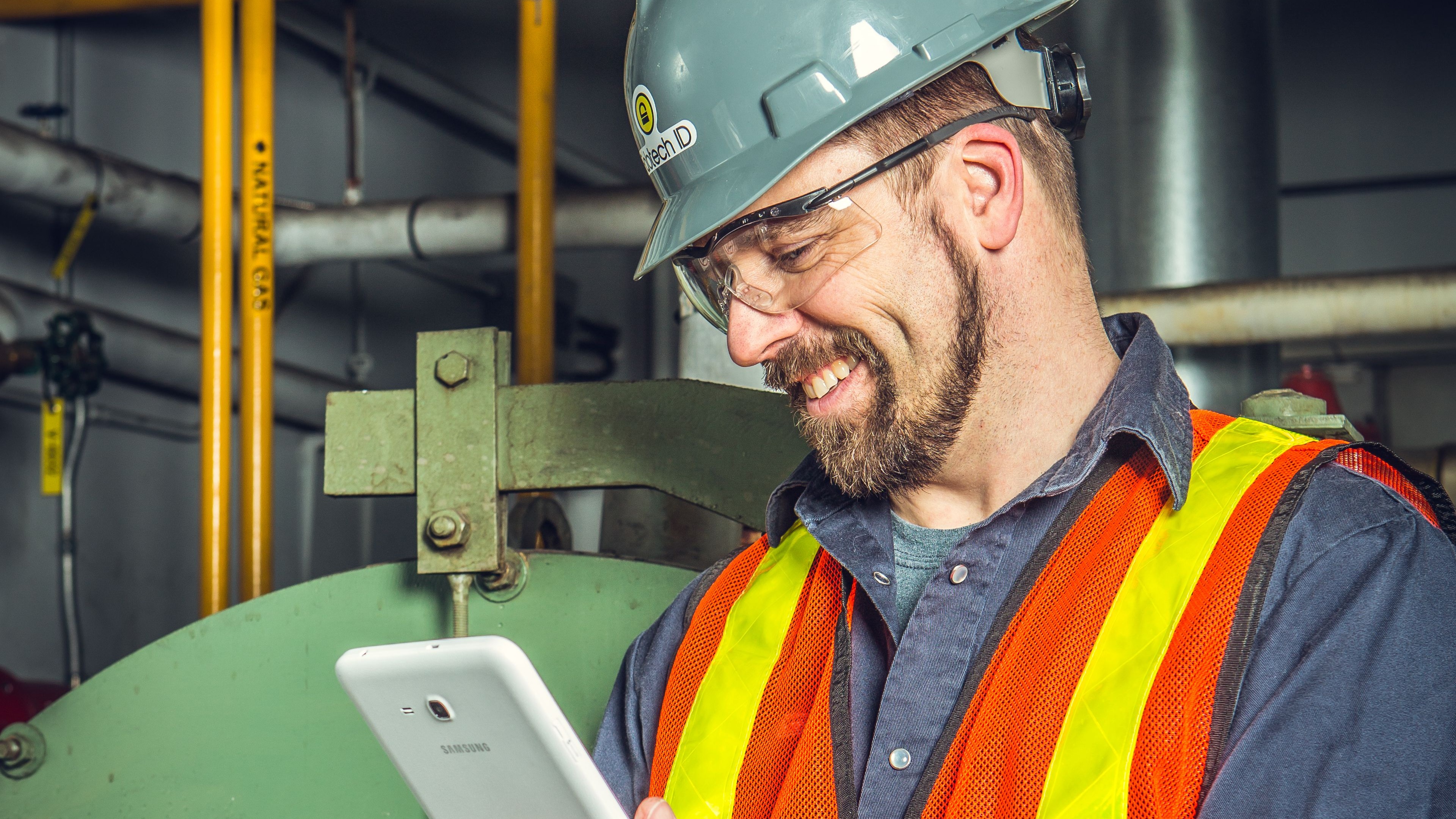 Our Humans Behind Our Expertise
In the business world of OHS management since 1986, our team of experts excel in project management, customer relations and partnerships and multidisciplinary team work.
In addition to developing a complete and integrated lockout tagout solution under the SIS brand, we have also:

Trained more than 1500 people on systems application and utilization;
Trained more than 100 on-site trainers;
We have also participated in more than 300 projects ranging from implementation committees, audits and assessments and lockout tagout program development.
If you are interested to our Safety Innovation Systems, contact one of our experts now!