Making the workplace safer


Fabtech ID, the lockout-tagout expert, developing innovative products, totally designed to make your work environment safer.
Discover our lockout simulators for training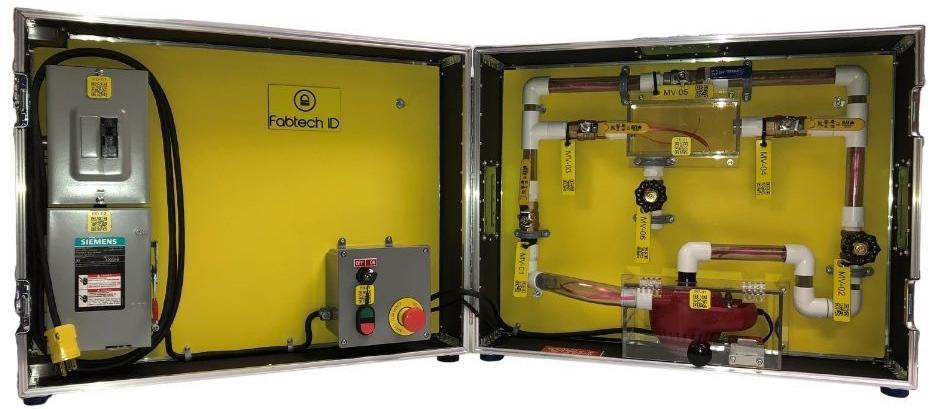 Lockout Simulator - Industrial Processes


The industrial process simulator reproduces a manufacturing process mainly composed of a more or less complex piping network. It allows to demonstrate an unbonding by performing the lockout steps in reverse order.
Types of energy: Electricity, motion, pressure, residual energy and visual energy verification.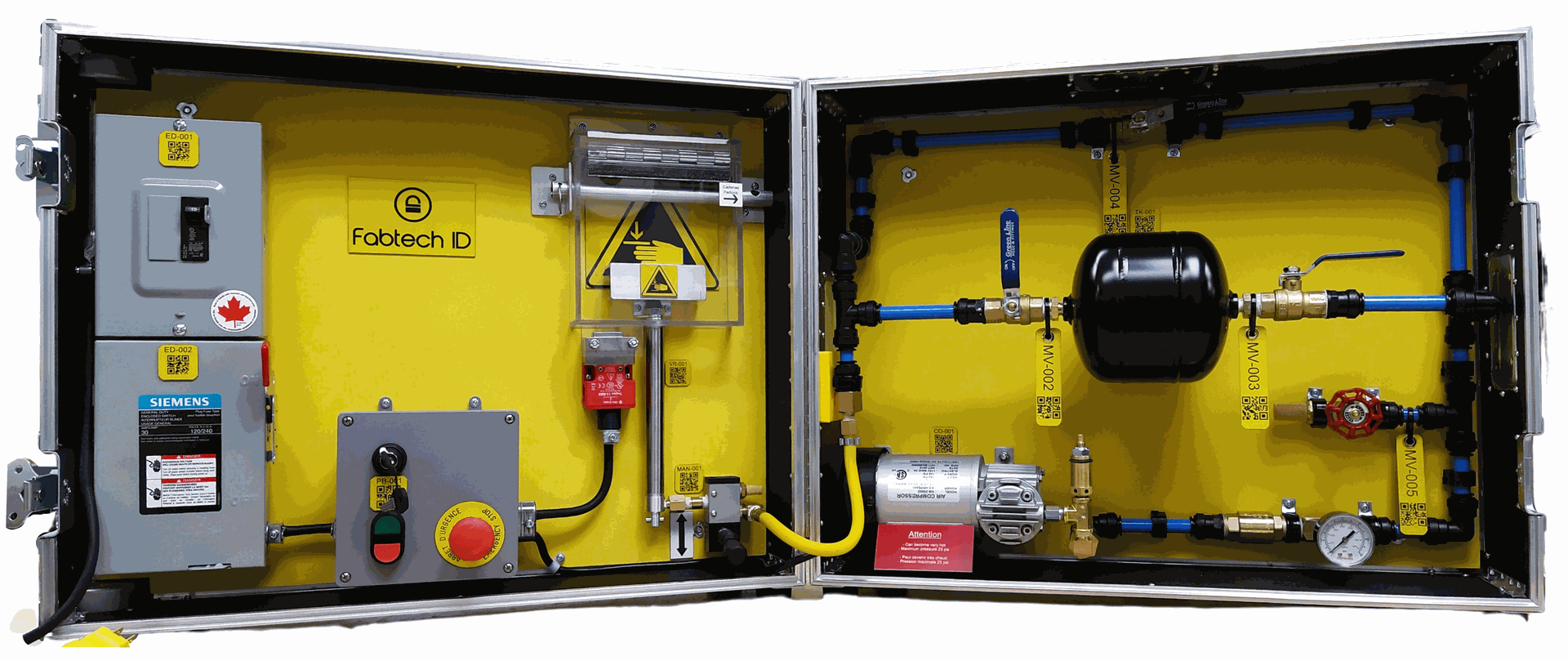 Lockout Simulator - Manufacturing Plant


The manufacturing process simulator reproduces an autonomous production unit in order to demonstrate the residual and accumulated energy in a compressed air network. It also explains the use of mechanical blocking with a retaining rod.
​Types of energy: Electricity, compressed air, accumulated pressure, residual energy, potential (gravity), mechanical, visual verification of energy with a manometer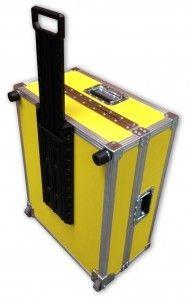 Integrated transport case
*Benefits of our simulators
Works on 120 V / 220 V

Includes several types of mechanisms and devices to adapt to your system
To test the different mechanisms
To train on how to use a lockout sheet
To optimize training time in the classroom
To facilitate and ensure the acquisition of knowledge
At Fabtech ID, we know that in addition to our expertise in workplace safety, the use of new technologies, advocating a culture of innovation within the company and placing individuals at the center of our offer allows us to deliver the most effective solution in the lockout field on the market.

With the important mission of making the workplace safer, Fabtech ID accompanies you as an expert in the implementation of your lockout program. Thanks to our innovative safety solutions, you will be able to reduce the risk of errors made by your employees to a minimum.


I'm an existing customer​


I would like to assess my system for FREE
I would like to benefit from the expertise of LOTO professionals

I would like to know more


I would like to know more about your solutions
I want to know more about your solutions

I know about Fabtech ID


I already know all the products and services
This is not my first visit to the site and I already have a customer account
A team of dedicated experts
At Fabtech ID, we understand that our customers, in addition to ensuring the safety of their employees, must meet high production standards.
When you do business with us, your goals and concerns become ours. That's why we think long-term with you.
With products that are 100% made in Canada, manufactured in Quebec, we are proud to be an innovative company that respects the most rigorous safety standards in EHS and that serves an international clientele.