Toolbox
Our assessment tools allow you to evaluate your lockout tagout activities free of charge. The tools in this section will allow you to not only identify problems but resolve them. You will save valuable time and obtain critical information about your program and system.
ASSESS YOUR PROGRAM NOW WITH OUR VARIETY OF FREE TOOLS!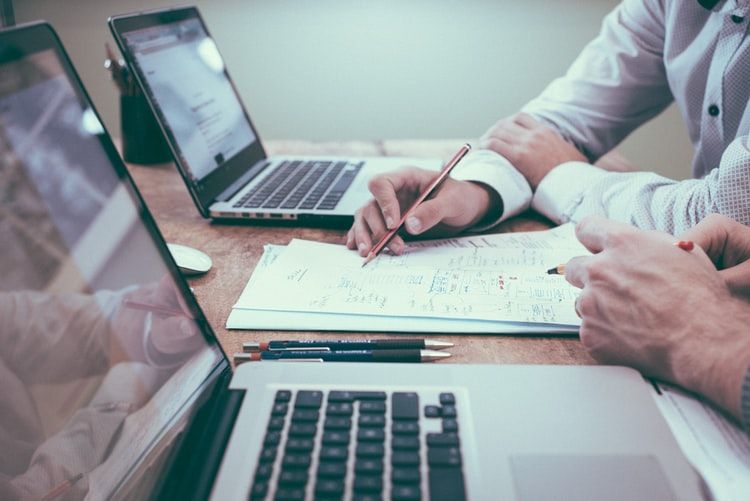 Assess your current state in energy isolation
This tool will allow you to obtain a "current state snapshot" of your Lockout Tagout system. The use of this tool will allow you to recieve critical information such as:
A recovery plan must be developed;

Improvement measures are necessary;

You are on the right track! Continue to maintain and optimize your system.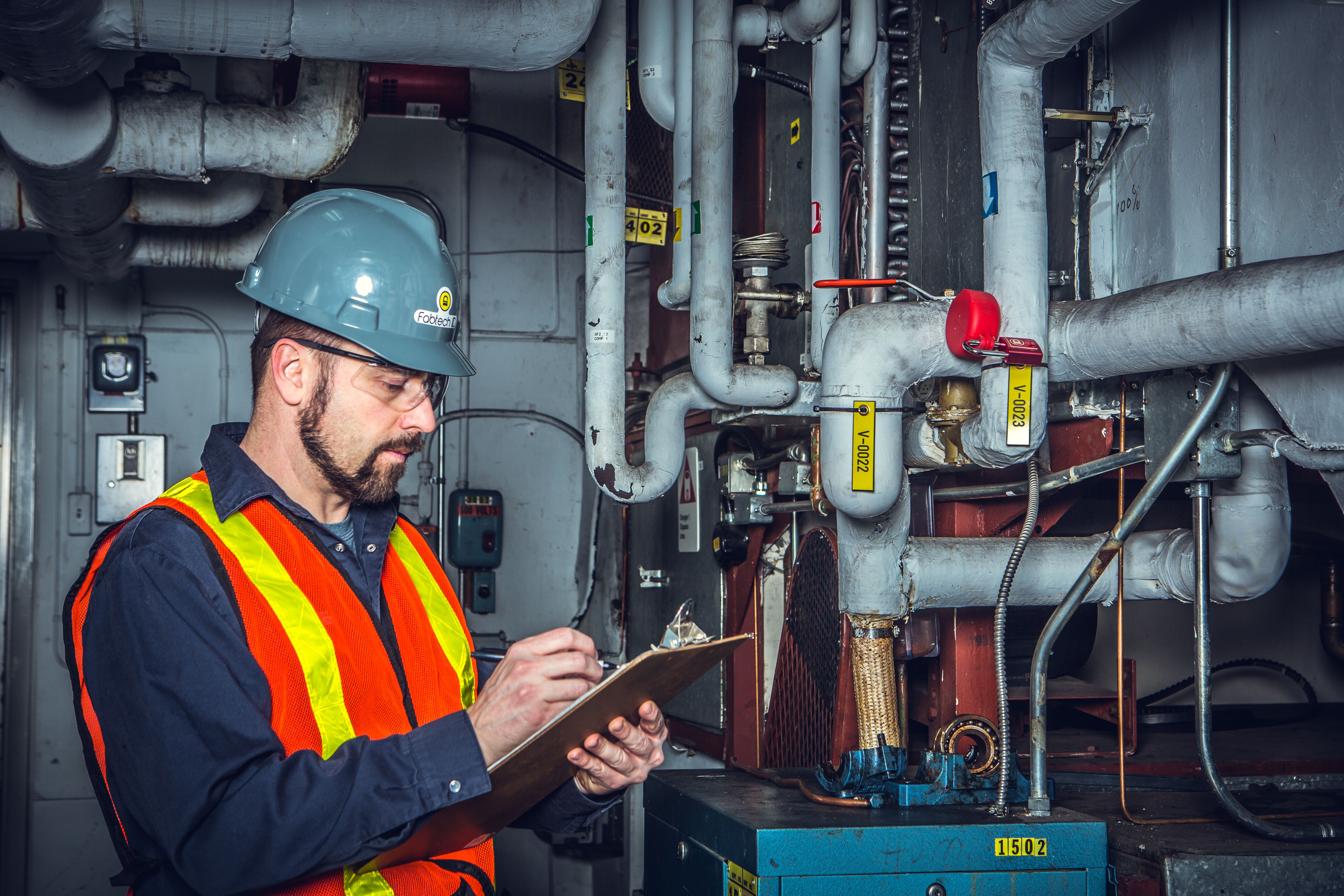 Quote your LOTO project
The following tool will allow you to estimate costs relating to the purchase of required equipment for a successful LOTO program.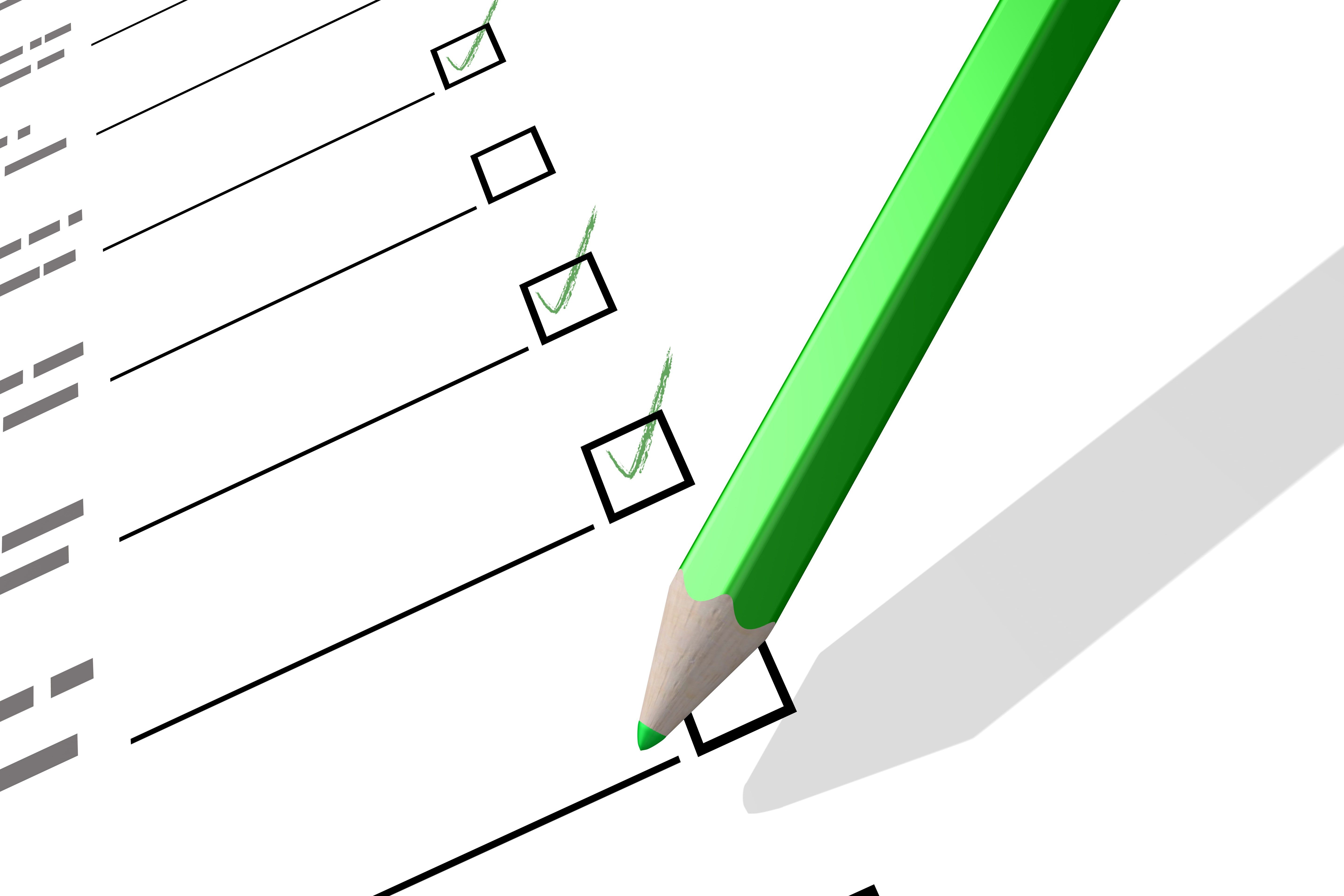 In development...available soon
Create and develop your LOTO project
This tool is intended to help you save critical research, development, and drafting time. It offers you a sample document to work from, which will start you off on the right track!